WANT TO WORK AT PIG & WHISKEY?
Thank you for your interest in joining us at the 9th annual Pig & Whiskey and/or the 12th annual DIY Street Fair!
WHAT TO EXPECT
WHAT IS PIG & WHISKEY & DIY STREET FAIR?
2019 marks EIGHT glorious years of Pig & Whiskey and twelve creative years of DIY STREET FAIR. Year after year, these events gets kicked up a notch. Both Pig & Whiskey and DIY are FREE ENTRY festivals featuring vendors, dozens of live bands from local and national platforms, 15+ unique restaurants/pop-ups/food trucks, over 50 top notch craft beers, an incredible variety of spirits and an array of great artists.
In 2018 we had over 190,000 festival-goers at Pig & Whiskey and DIY. We are expecting even more this year.
HOW CAN YOU HELP?
While we take over two large parking lots, Troy Street, and Nine Mile Road, we basically construct and maintain a small city within the event footprint. Barricades get put up around the entire perimeter, tents get put up, tables get placed, kegs get moved, soft drinks get moved, ice gets distributed, recycling bins must go up, food trucks come in, vendors get set up, and the list continues on and on. With over 80,000 festival-goers, we rely on good, quality people to help build, maintain, and tear down the events through the weekend. Event Workers are essential to make Pig & Whiskey and DIY possible.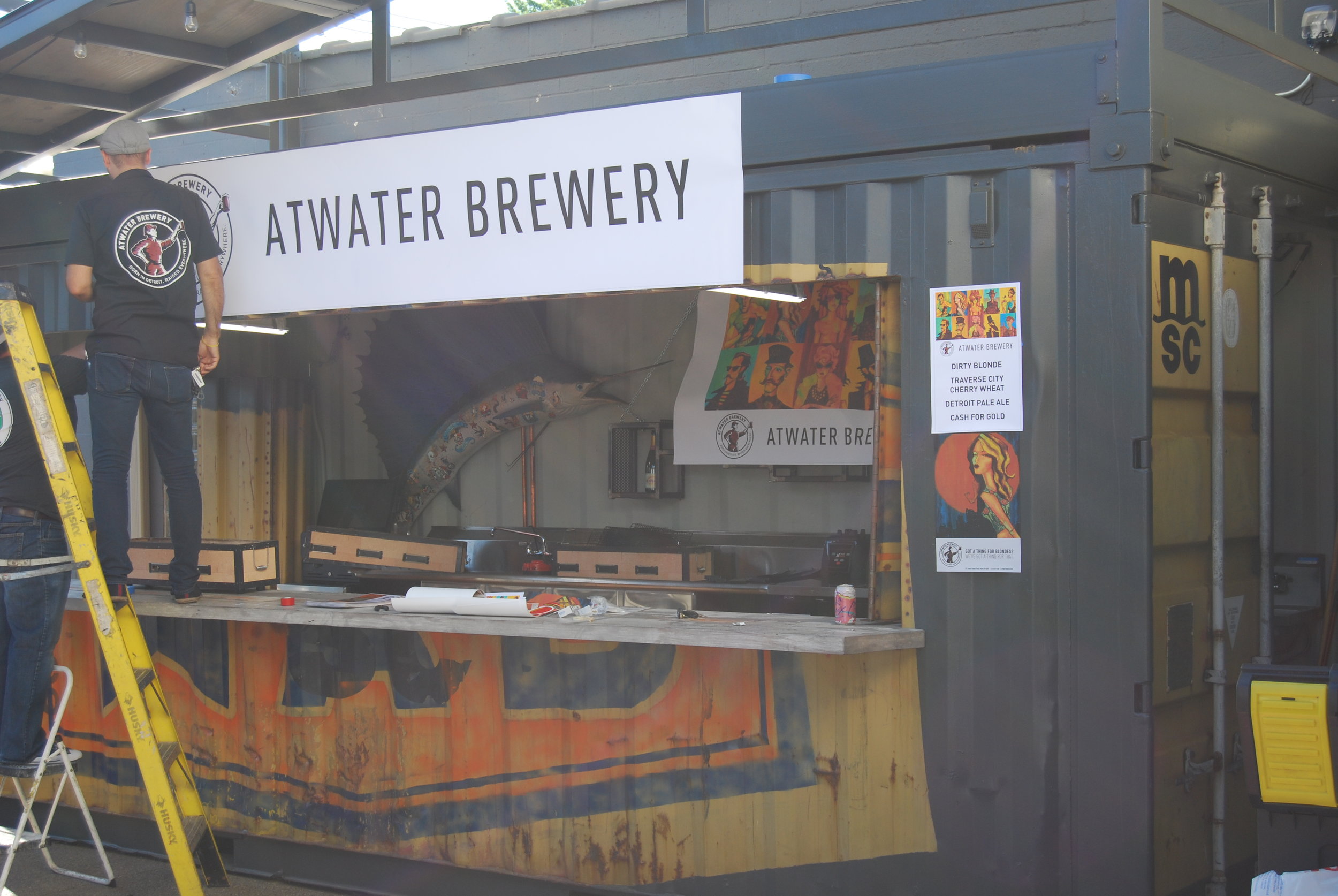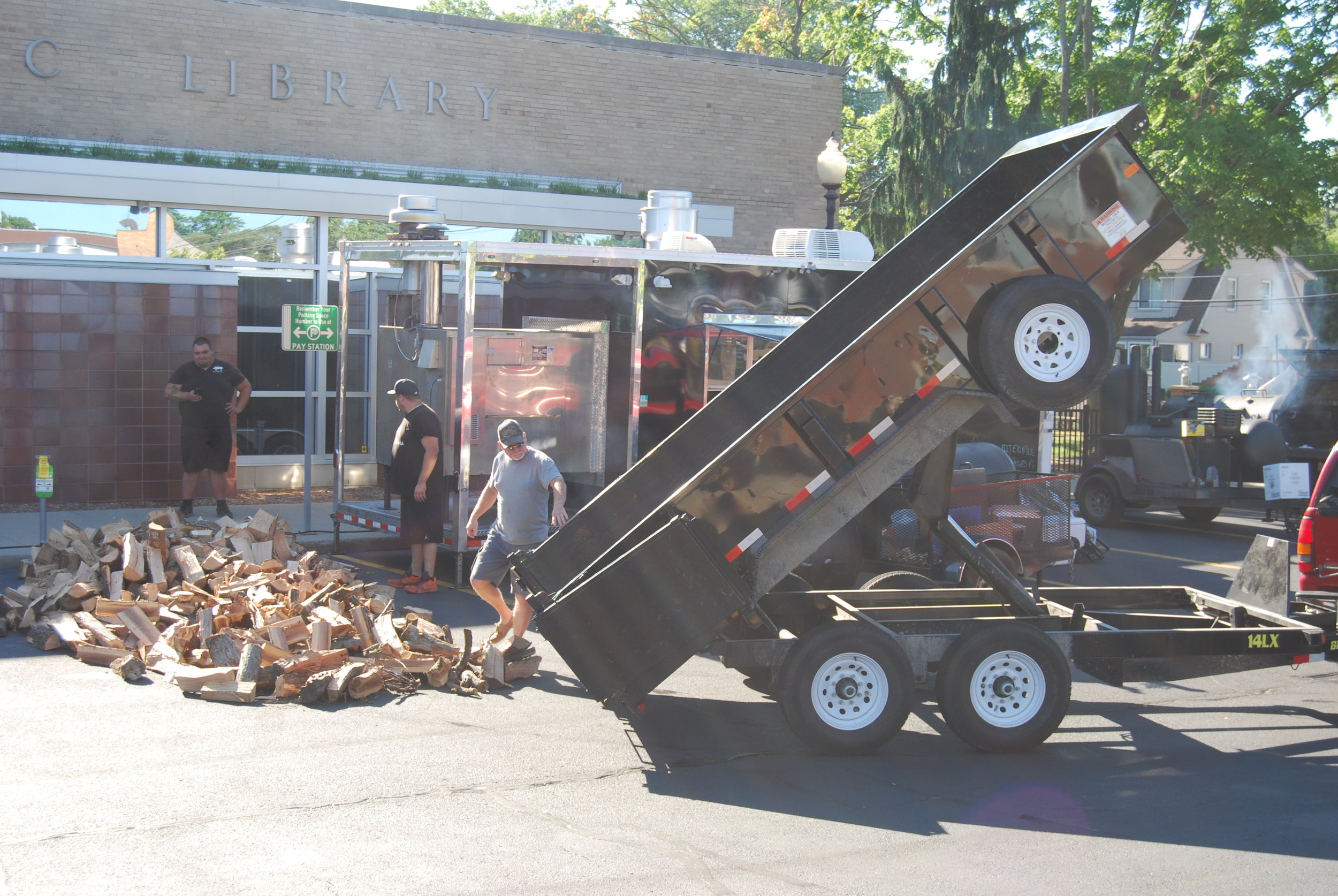 WHAT DO WE WEAR?
No large logos or attire with statements.

Work gloves.

Comfortable closed toed shoes.

Be prepared for appropriate Summer/Fall weather.

Purses and other valuable items should be stored in a secured area.
RULES AND EXPECTATIONS
Our staff are a key attribute to the festival and to our patrons; you are instrumental in setting the friendly vibe that keeps people coming back. As such, we ask that staff maintain a friendly, civil, and welcoming demeanor at all times.
We also ask that all volunteers report for work on time, dressed appropriately, and free of the influence of alcohol or other substances. Here is a complete list of volunteer rules and expectations:
VOLUNTEER EXPECTATIONS:
1. Report to your staff coordinator at least 10 minutes prior to your shift start.
2. An ability to work well with a variety of other people including festival staff, other volunteers and festival attendees.
3. Give us your best effort and perform quality work – stay on task.
4. Wear comfortable clothing that you don't mind getting dirty and close-toed shoes.
5. Maintain excellent housekeeping, help remove rubbish and leave area clean for the next shift.
6. If you have complaints, issues and/or questions about any staff's actions or decisions, please direct your concern to your Captain and the Staff Coordinator will come and help resolve the situation.
7. Staff are required to stay sober during their shift.
Questions?
EMAIL: FERNANDO@theEMORYFERNDALE.com