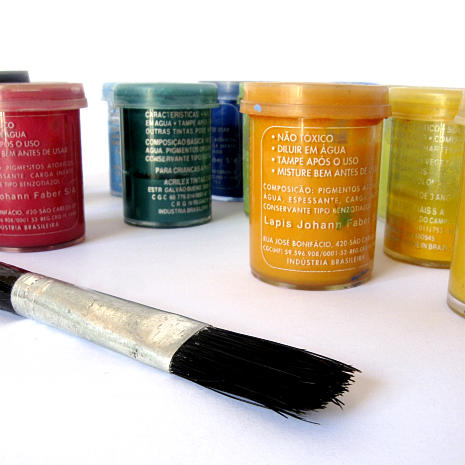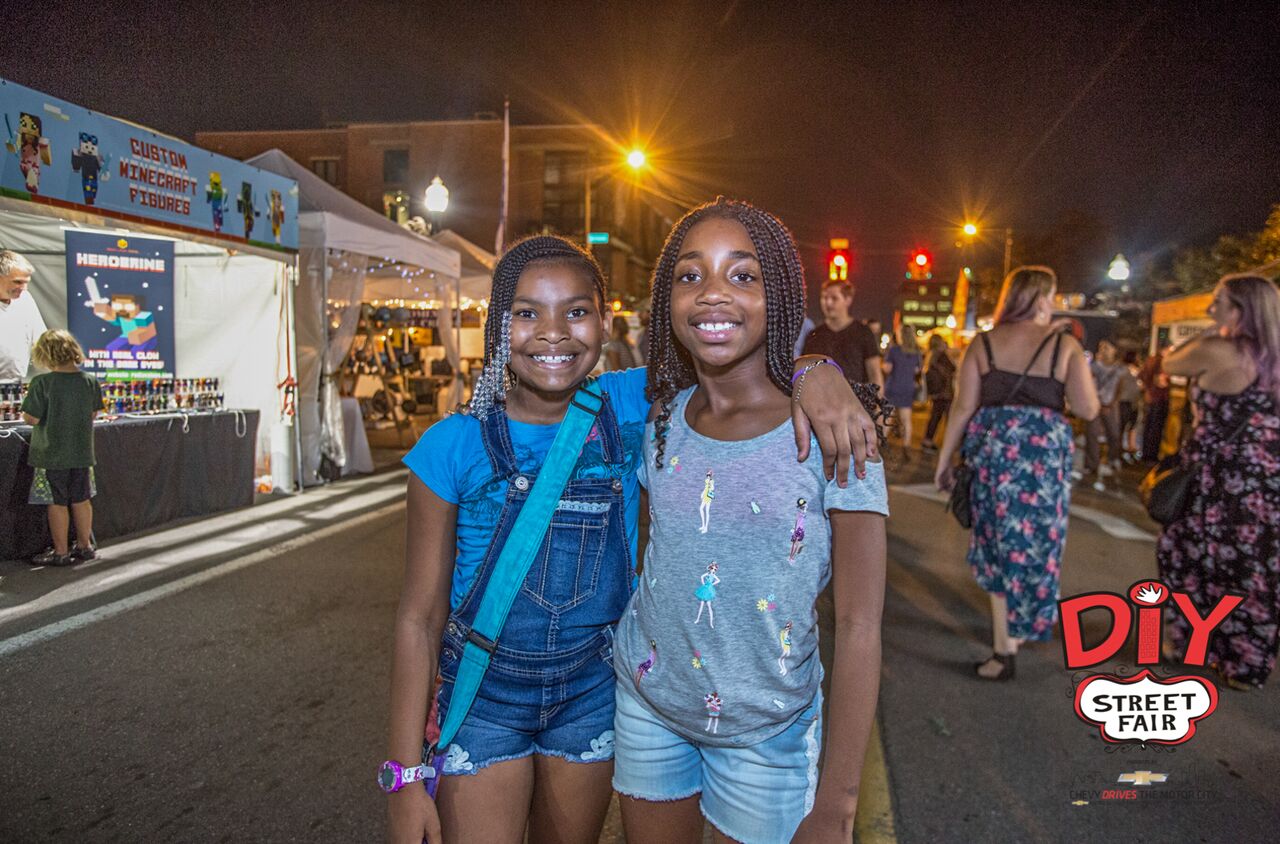 The DIY Street Fair is proud to have the League of Enchantment with us this year! Superhero cos-players will be on hand hosting a toy drive for Put On the Cape foundation. These special heroes help empower children who have suffered from acute abuse. The Foundation's goal is to awaken the child's hero within for girls and boys at advocacy centers across the country.
SCHEDULE
SUNDAY 9/22: 11am-6pm
The Fifth Wall Escape Rooms in Ferndale needs your help! The crew from the Fifth Wall will be hanging out in the DIY kids zone this year, and they're really hoping you'll be able to figure out this strange letter they received. They think it has something to do with different things hidden around the festival. If you can solve the message, they'll enter your name in a daily drawing for fun prizes! If you think you have the detective skills to crack this mystery, be sure to visit!
They'll also be offering a "build a puzzle" workshop throughout the weekend for those interested in creating an escape room of their own! For more information, and schedules, visit The Fifth Wall's website at fifthwallescape.com
SCHEDULE
SATURDAY 9/21: 11am - 6pm
SUNDAY 9/22: 11am - 6pm
We are proud to feature acclaimed Detroit artist Tony RoKo and his non profit passion project: Art Foundation. Art Foundation's mission is to provide art education and creative expression opportunities for youth in Southeast Michigan schools and therapeutic facilities. The program will begin to develop each student's distinct style and intuitive self-expression. Support this wonderful foundation and see the kids' beautiful artwork at their booth located in the library lot.
SCHEDULE
SATURDAY 9/21: 11am - 6pm
SUNDAY 9/22: 11am - 6pm
Don't miss the LSODance Company as they turn up the heat in the street with a high-energy dance performance featuring jazz, hip hop and acrobatics with a little Afro-Caribbean flavor!
Pop up performances at E. 9 Mile and Bermuda intersection.
SCHEDULE
FRIDAY 9/20: 7:15pm
SATURDAY 9/21: 2:15PM
SUNDAY 9/22: 3:15PM
Nature's Playhouse will be joining us at DIY offering crafts and yoga for the kids and a comfort/nursing station for moms.
SCHEDULE
SATURDAY 9/21: 11am - 6pm
SUNDAY 9/22: 11am - 6pm
MKG Detroit Martial Art & Kickboxing will be on site! Check out this great Ferndale buisness!
SCHEDULE
SUNDAY 9/22: 11am - 6pm